Gas safe inspections, checks and landlord's certificates (CP12), call: 0795 857 8737 / 0203 662 5041
Landlord's Gas Safety Inspections and Certificates done and renewed by someone who:
you can trust to turn up on time, who will not fail your installation unnecessarily and will communicate any potential issues before taking any action
automated renewal reminders
5% loyalty discount for returning customers
Benefit from cheaper boiler servicing prices when you book it together with your gas safe inspection.
Landlords Gas Safety inspections can be easily booked online. Just choose required service below and complete online booking form which will allow you to choose suitable time and date for your appointment.
For areas covered please see 'areas covered' on the main menu.
Gas boiler service + gas safe certificate – £99 + Vat

Gas boiler service + gas safety certificate with up to 2 additional applainces. Gas meter  boiler servce + hob + fire. (Parts not included)


1 appliance inspection – £70+Vat
Gas meter + gas hob or cooker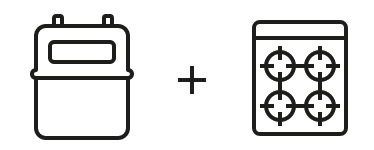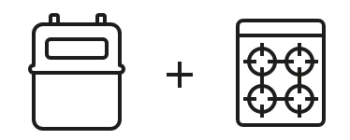 Gas meter + gas boiler


Gas meter + gas fire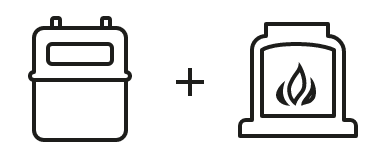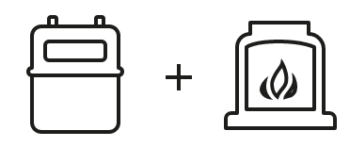 2 appliances inspection – £70+vat
Gas meter + gas boiler + hob or cooker


Gas meter + gas boiler + gas fire


Gas meter + gas hob or cooker + gas fire


3 appliances inspection – £80+vat

Gas meter + gas boiler + gas hob or cooker + gas fire


4 appliances inspection – £90+vat
Gas meter + gas boiler + 2 gas fires